CUSTOM TABLES
Combining art & function. The ultimate custom conference tables for your workplace. Our handmade conference tables are crafted with care from sustainable hardwoods and high-quality materials, tailored to meet the needs of your business.
ELEVATE YOUR SPACE
Explore our furniture collections to discover your new favorite piece of furniture.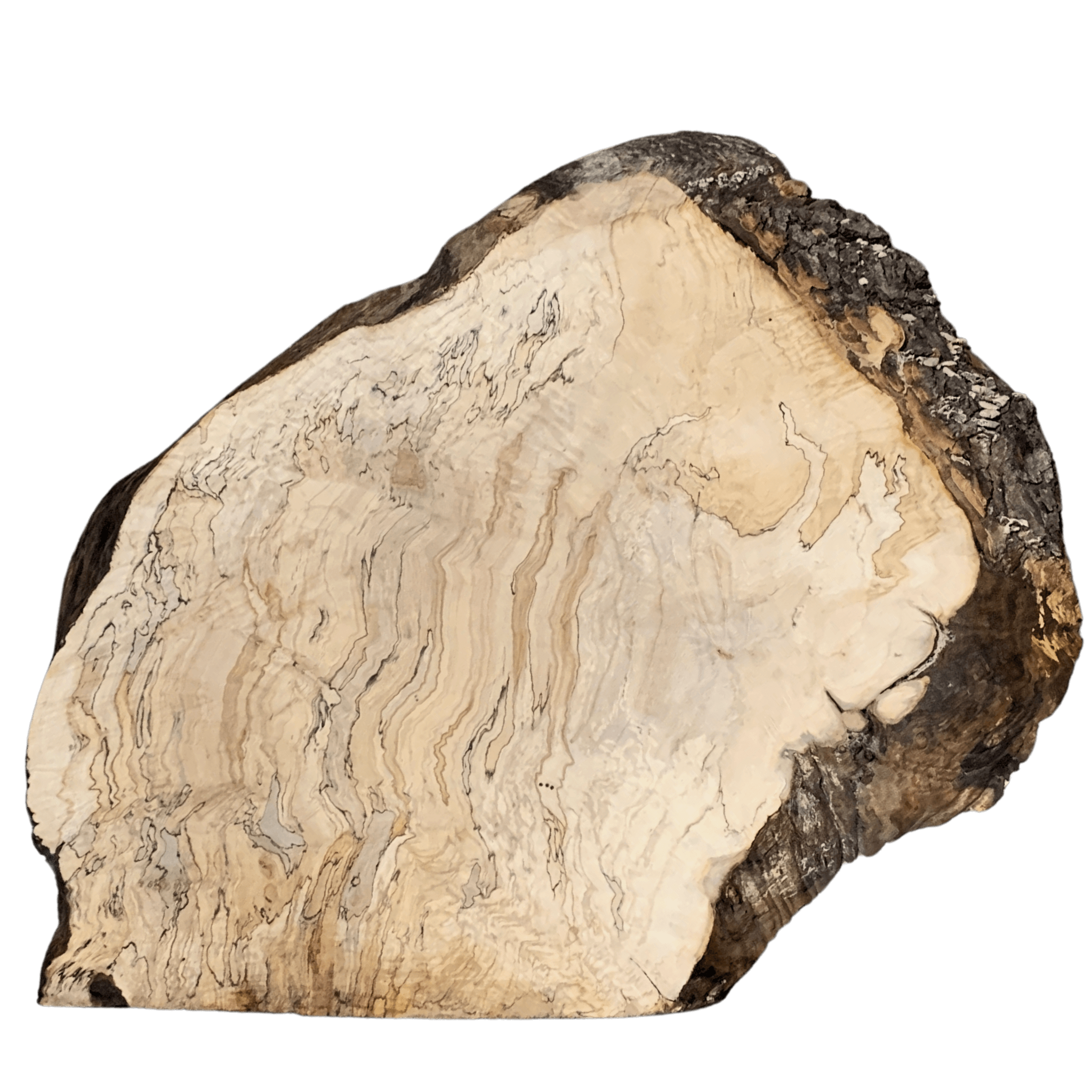 IT'S ALL ABOUT THE WOOD.
All of our wood is locally sourced and salvaged from the greater capital region of New York! We network with local tree arborists and homeowners to acquire the best hardwood trees for furniture. We mill and kiln dry all hardwoods in-house and are proud to offer you an authentic "tree to table" business model.
UID THROUGH THE YEARS
Let's travel back in time to witness the origins of UID - from its humble beginnings in a single-car garage to its current location in a sprawling 10,000 square foot warehouse. This remarkable growth is a testament to the dedication of our team and the unwavering support of our customers. Although our locations have changed over time, our commitment to producing exceptional handcrafted furniture remains the same.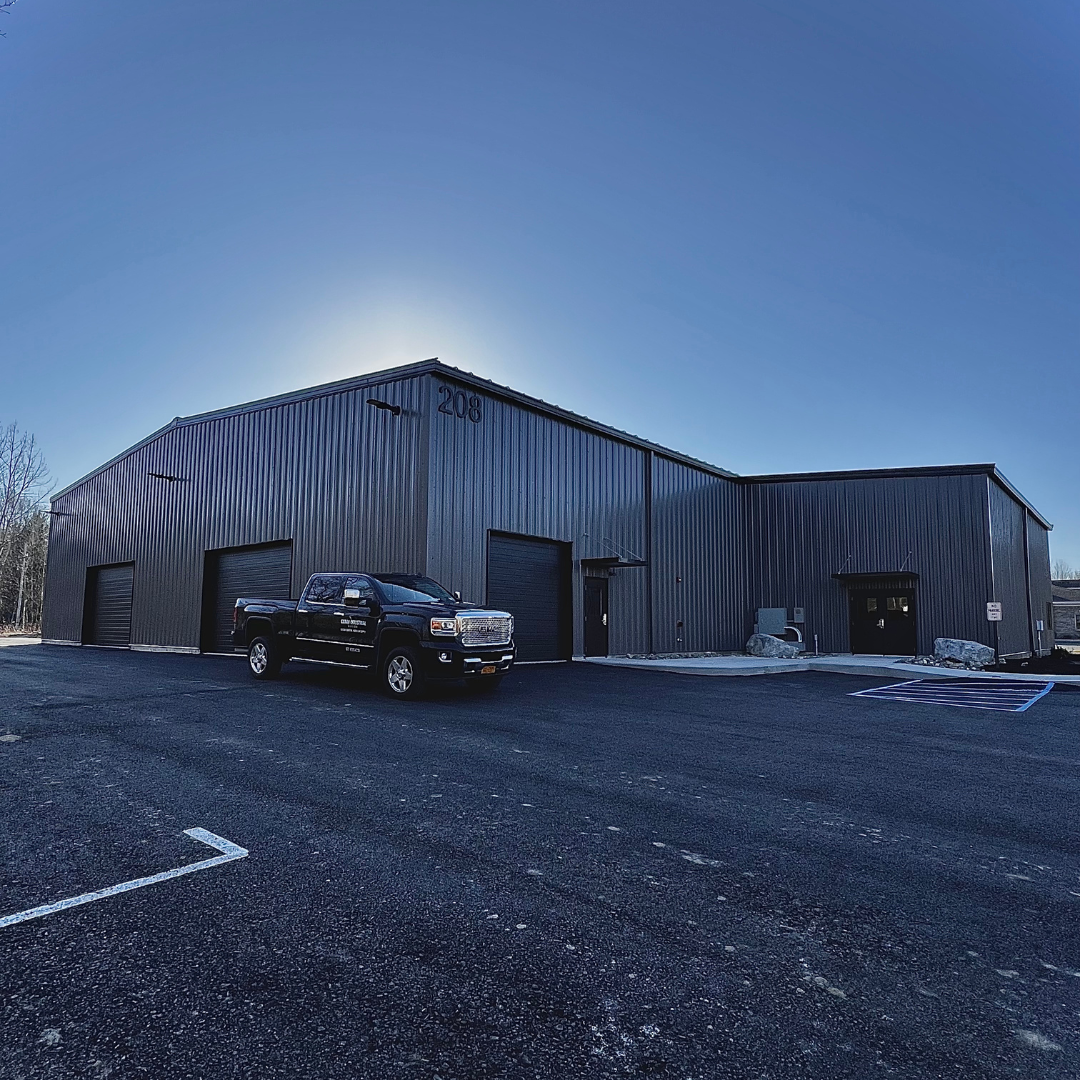 2023
The land for our new shop was purchased in 2021 and thanks to a smooth build we moved in December 2022. With 10,000 sqft to work with we now offer a full retail area for wood slabs/products and have plenty of room to expand over time!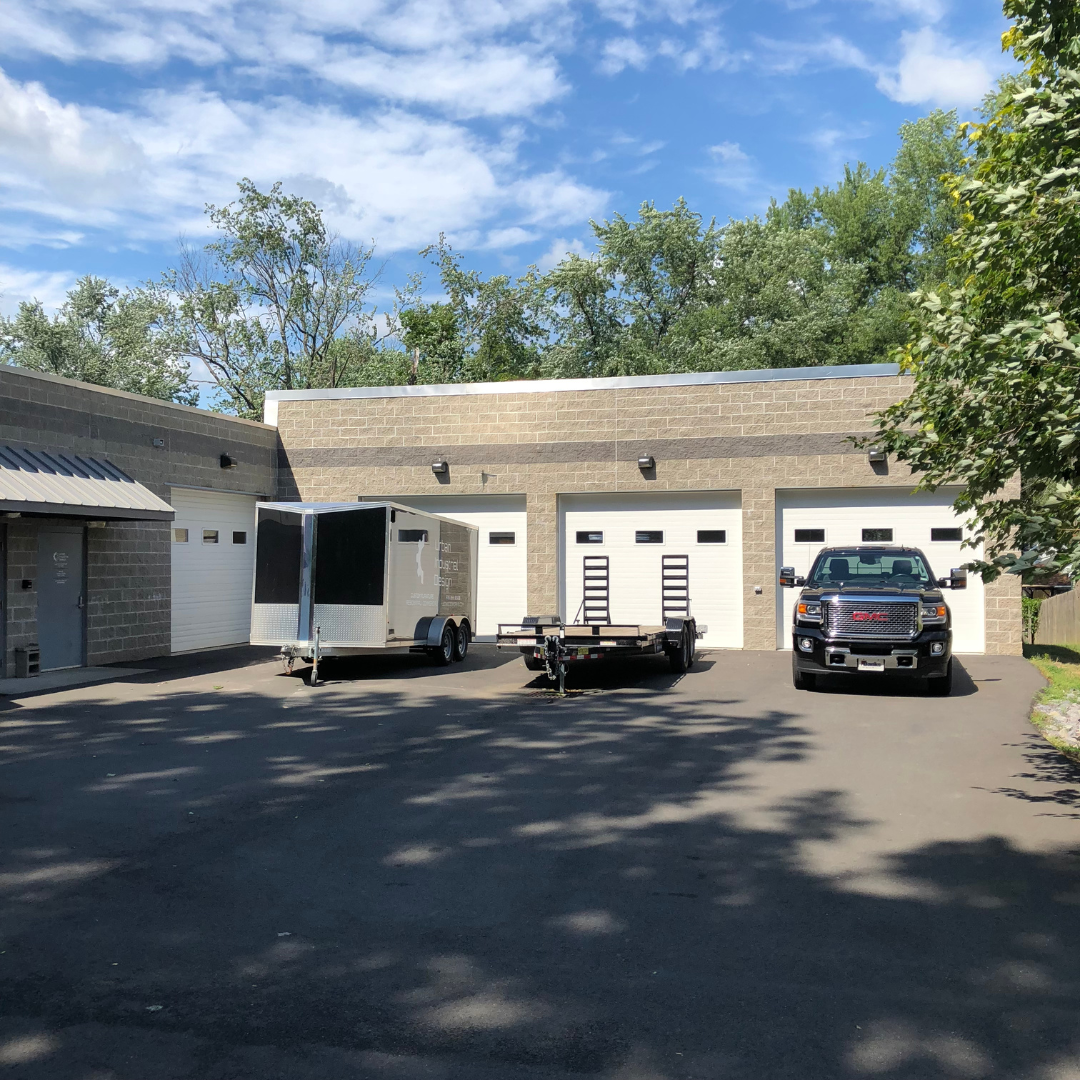 2019
As the business grew it was time for a  professional space. Our shop on Lishakill Rd was home for the next 5 years and although we now had 5000 sqft we quickly filled it up! We added new legs to our business model and purchased even bigger machines.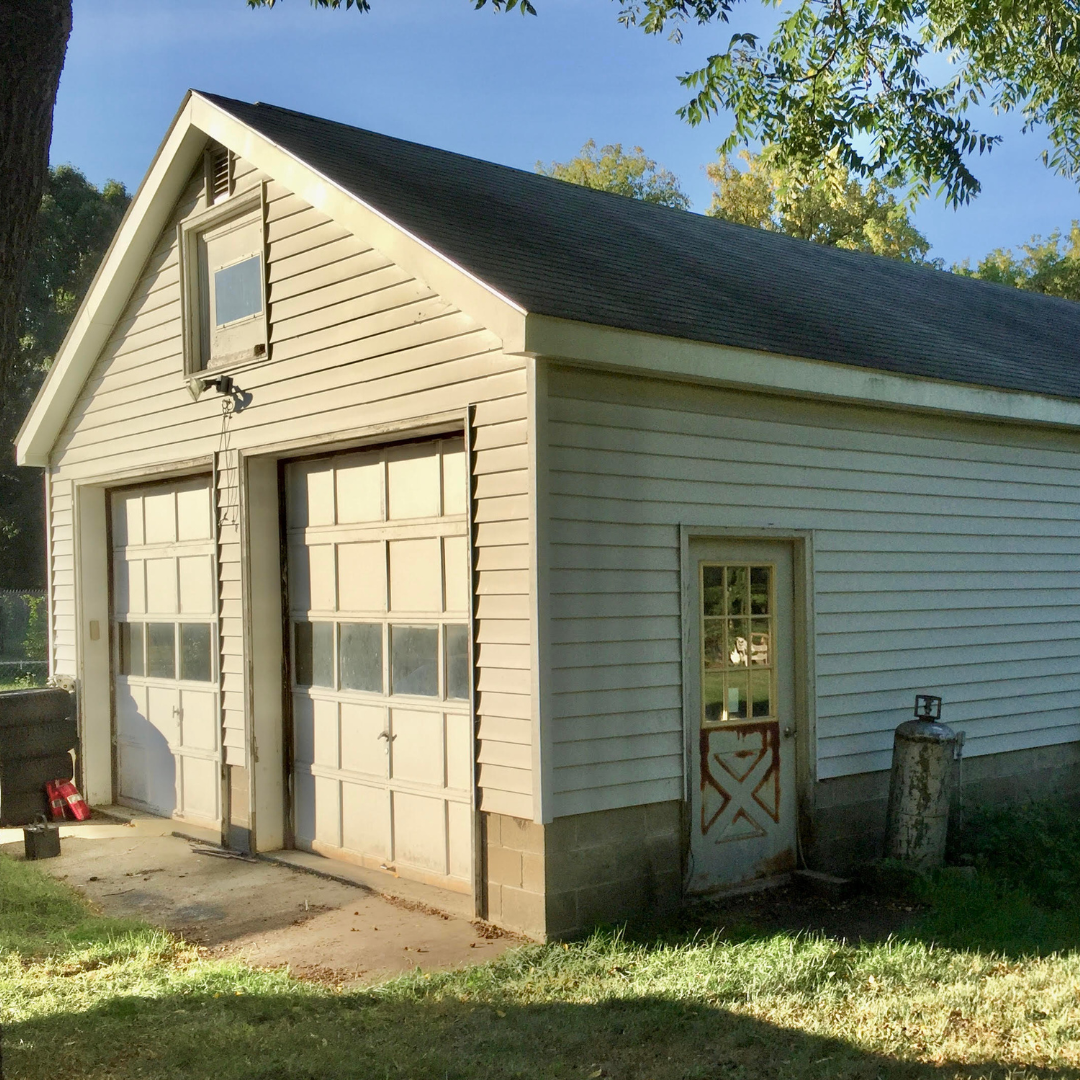 2017
Our next shop was just up the street and it really allowed us to expand with 1200 sqft. We purchased a full set of woodworking machines and also started milling lumber out back.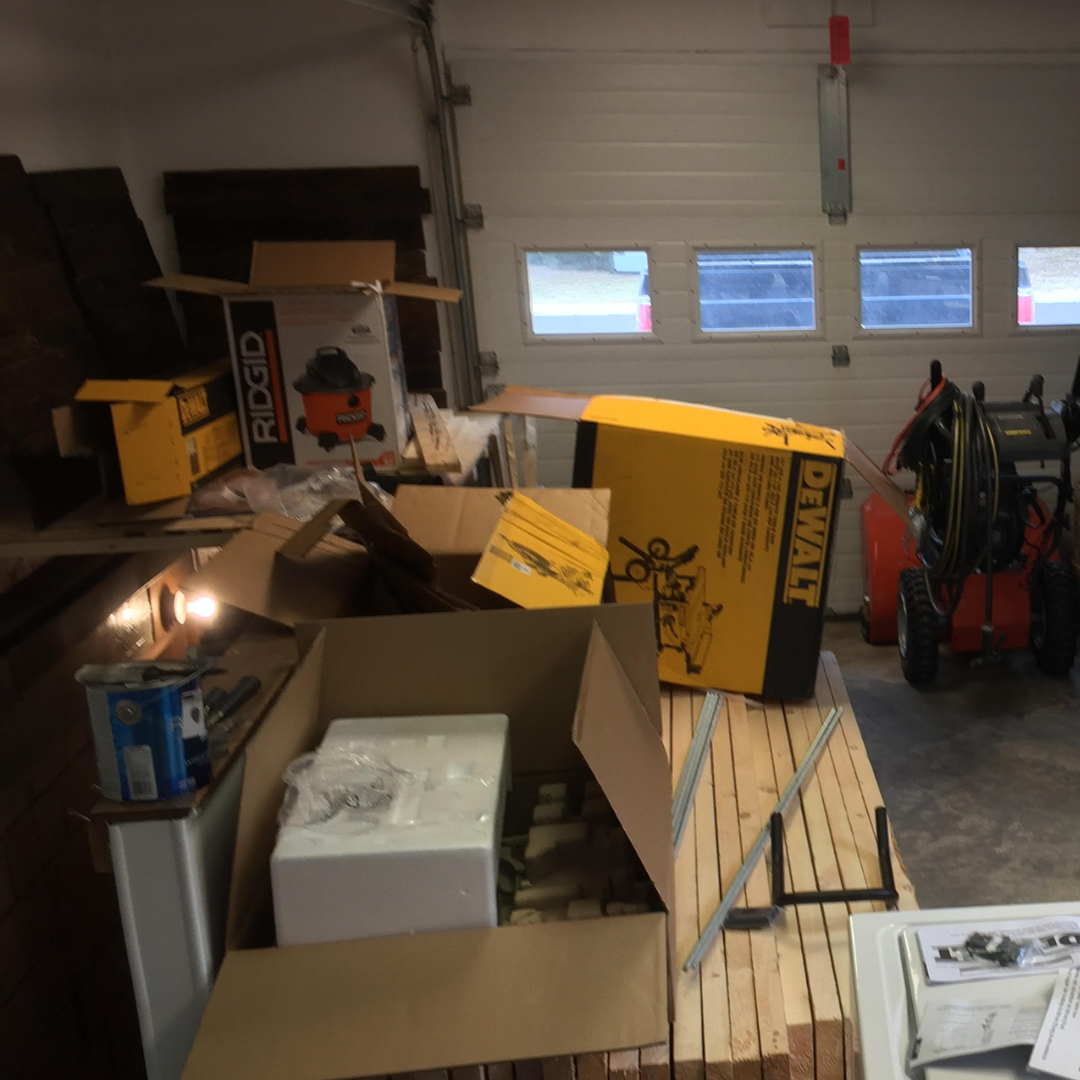 2016
UID was born in this little 1 car garage in January 2016! Originally focusing on wine racks and media carts, the space quickly became too small when we started building dining room tables.